It is important to understand the concept of a Yeshiva and what is the responsibilities for a Yeshiva Leader.
Before there were universities, there were yeshivas. These people all year round came together in discussing and studying. The Disciples of the Scripture was always a literate society, and every Believer was and is expected to be involved somehow in the learning going on in any spiritual community.
Traditionally, most of the study in yeshiva was in pairs—two companions poring over a text together, debating its details to achieve clarity and full knowledge. A lecture is generally full of lively give-and-take between students and teacher. Traditional Yeshiva learning is all about asking good questions, as well as collaborating with others to come up with solutions. A Yeshiva is not for an individual but for a group of individuals. It does not mean an individual cannot learn alone, but however, the functionality of a Yeshiva is what makes is a strong and effective platform of giving and receiving between individuals.
In many ways, the methodology of study in yeshiva is way ahead of that applied in most educational institutions.

Your Instructor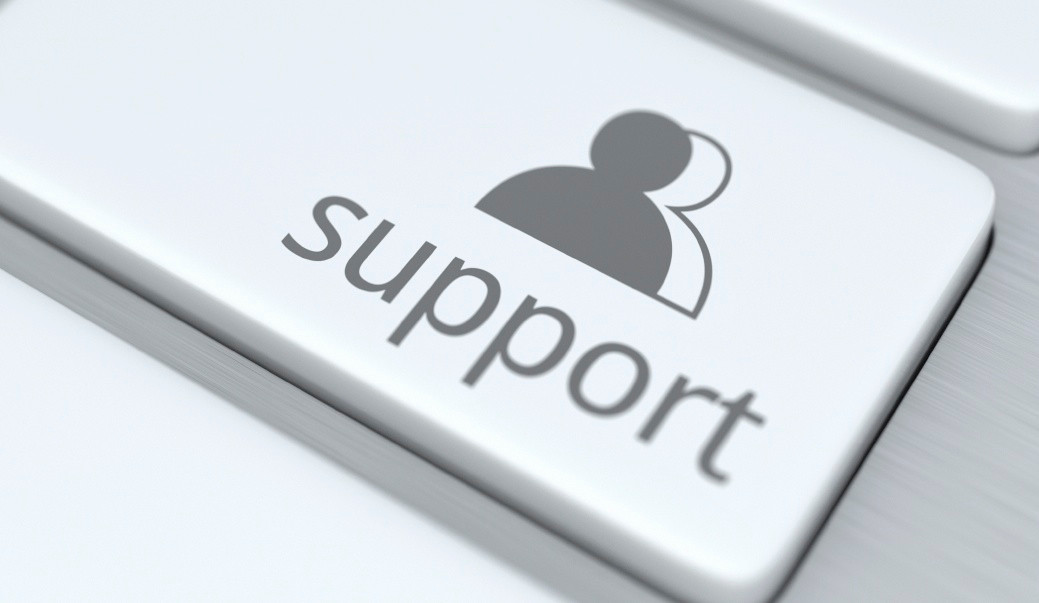 For any assistance please send an email to [email protected]
You are welcome to make a comment or ask a question at the end of each lecture.
Course Curriculum
5 Benefits of a Yeshiva
Available in days
days after you enroll
Yeshiva Leaders
Available in days
days after you enroll